Sales portal
You See Media Co., Ltd is a company that acquires, distributes, develops and produces outstanding works. We constantly push and redefine the boundaries of all cinematic possibilities. Key business operation includes distribution and international sales.
This principle drives our operations and translates into the films we produce/develop and our acquisition/distribution approach. Acquiring and distributing good quality films from Hollywood, Europe and Asia has been an important business for You See Media Co., Ltd, with the mission of creating a new vision for Taiwan Film Industry.
In Taiwan, apart from theaters, Chunghwa Telecom, Taiwan Mobile and Far EasTone are all our partners.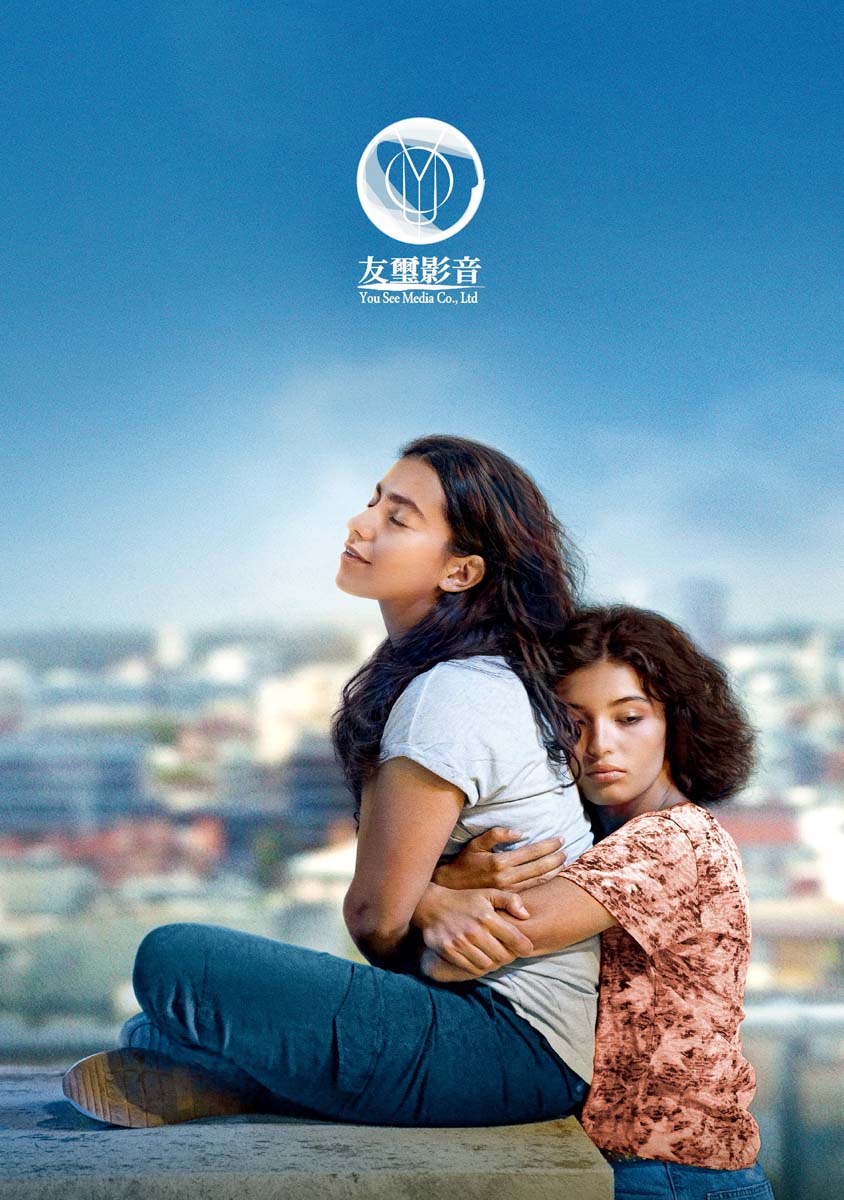 Sales portal劇照
留言