Sales portal
Ulight Entertainemnt Technology has been widely recognized for its accomplishments in content aggregation and channel distribution and content production. Since 2012, Ulight has been represented 12 international television channels especially Taiwan and South East Asia.
As a distributor of pay TV channels to cable, IPTV, DTH, operators and also for mobile packages and OTT, it builds strong partnerships with major pay TV platforms in Asia.
Over 8 years, Ulight has been worked with content partner below:
AMC group: amc, Sundance tv, Wetv
Stingray group: Classica, Cmusic, Festival 4K
Other premium channels include KMTV (Korea), Davinci Learning (UK), EDGE IMG (US), Fashion One (US), CCM (HK).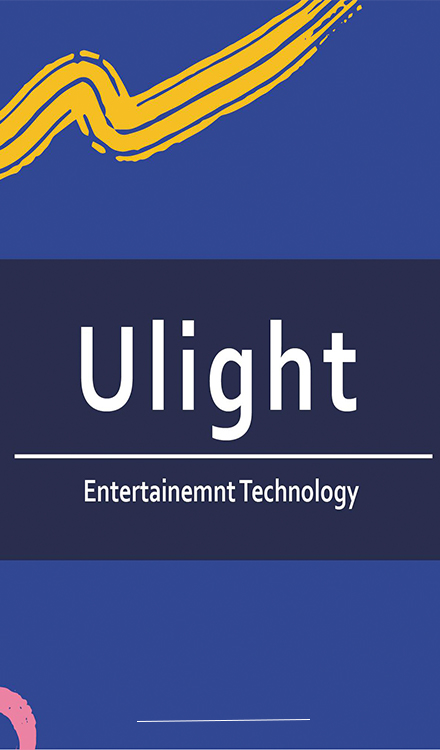 Sales portal劇照
留言